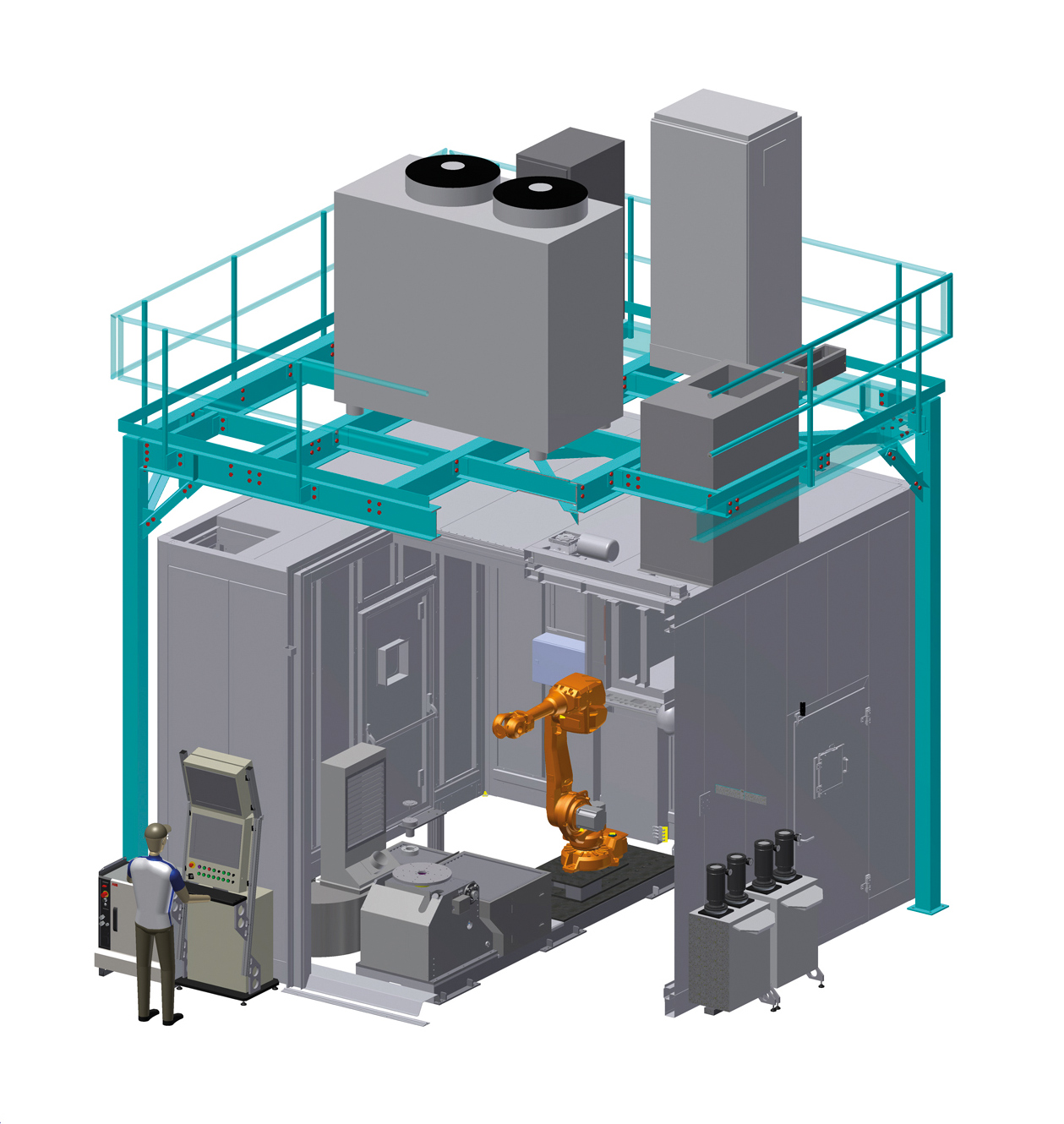 Lincotek Equipment provides calibration services based on the latest state-of-the-art calibration procedures, in accordance with ISO quality standards. Our customers are OEMs in the Aero, IGT, Automotive, Medical, Oil & Gas, Pulp & Paper, Electronics and General industries.
Lincotek Equipment can also process of all relevant thermal spray process parameters, including liquid fuel flow, gas flow, pressure, water flow & temperature, current, temperature, voltage, rotation, wire feed, velocity, load cell accuracy, conductivity etc.
Calibration services help you to reach compliance with your quality standards and can be integrated in the preventive maintenance schedule. The frequency of calibration operations depends on the product specifications and process tolerances.
Extremely reliable processes
Reproduceable product quality
Process parameters transferable between spray equipment
Latest state-of-the-art calibration procedures
Meets ISO quality standards with fully traceable calibration instrumentation to national measurement standards
Consistent spray quality